New Amsterdam Theatre Information
The New Amsterdam Theatre is located in the best possible area – deep in the heart of Broadway, in the buzzing city of New York and on the famous 42nd street. As you can imagine from it's name, this is the place to be if you want to catch the brand new and is such an exicting place to visit!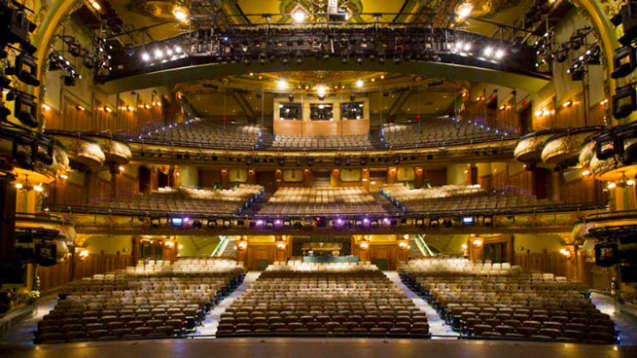 Back in 1903, the building was first built by A.L. Errlanger and Marcus Klaw – who were hot on the production scene. Titled as the largest theater on Broadway, the venue was off to a flying start. But like many at the time going through the Great Depression, it would be later developed into a movie house.
The building would get it's next major break in 1997 with Disney taking over and transforming it into the incredible theatre we know today – now fans from all over the world travel to visit as it holds a magical reputation as the oldest theater in Broadway.